Lights, Camera, Action! Comedy skits, plays, talent shows, and camp productions are just a few of the programs giving campers the opportunity to shine in the spotlight!
We provide an exciting program designed to help campers develop sportsmanship, and confidence.
Campers learn self expression and personal creativity through our unique art program.
Experience the best that Alaskan nature and outdoor fun has to offer.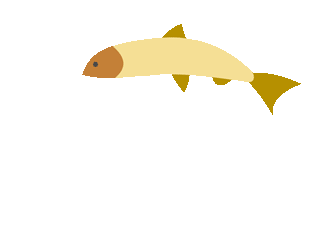 1117 E. 35th Avenue
Anchorage, AK 99508
p. 907-279-1200
f. 907-279-7890
Like our Facebook page to keep up with all the latest on camp

!