Our Campers are imbued with a deep sense of pride in their Jewish heritage through special activities, crafts, songs, Torah and Judaica studies, and spirit that bring to life the beauty and value of our rich tradition.

Our sports instructors provide an exciting program designed to help children develop sportsmanship, confidence, and the ability to play and enjoy sports and creative movement.
Lights, Camera, Action! Comedy skits, plays, talent shows, and camp productions are just a few of the programs which encourage the children to develop their innate talents and give them the opportunity to shine in the spotlight!.

Your child will experience the best that Alaskan nature and outdoor fun has to offer through fishing, kayaking, nature hikes, bike riding excursions, ziplining, paintballing, motor boating, and more!

Campers learn self expression and personal creativity through our unique art program. Professional art instructors lead campers to work with unique mediums such as stained glass, raw leather, woodworking, building from raw materials, and create masterpieces to cherish for a lifetime.

Gan Izzy proudly invites our families to join us for exciting in and out of camp programs, which includes the grand finale camp production, late night activities for older campers, and a camp shabbaton specifically geared for parents and siblings of our campers.

Centrally located and within minutes of wild Alaskan outdoor adventure, our beautiful and spacious campus is equipped with indoor and outdoor play areas, large conference rooms,
a library, multiple spacious classrooms, social hall and a commercial kitchen.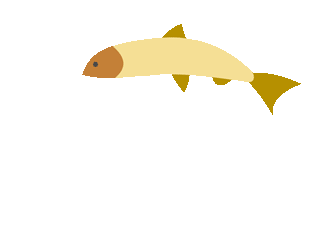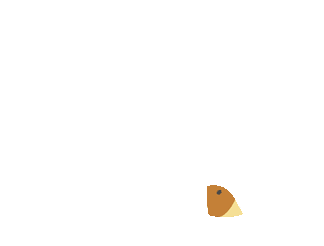 We offer the convenience of delicious lunches and snacks. Relax, while your child enjoys a freshly prepared, nutritionally balanced lunch and snack prepared in our brand new commercial kitchen. Our registration packet includes a general menu for the summer.
Gan Izzy:
Summer of
a Lifetime!